March 18, 2009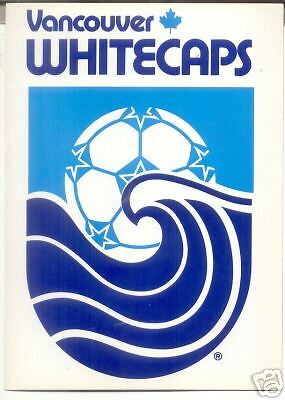 MLSNet.com
It's official.
Vancouver has been granted a 2011 MLS expansion franchise. A renovated BC Place will also be the home of the franchise when it makes the jump in two seasons.
There are also reports that Portland will be named as the league's 18th team on Friday.
SBI.net also has quotes from Don Garber stating that the league wants to get to 20 franchises by 2012.
For MLS, this is a solid move as the Seattle, Portland, and Vancouver USL teams had a great rivalry and that will likely be taken up a notch or two in 2011 when all three teams are in MLS.
Also, I am expecting Portland and Vancouver to folow the trend set by Toronto and Seattle in making a pretty sizable splash.
The obvious question is what does this mean for the USL?
Losing Portland and Vancouver was the worst possible scenario for the USLtwo months ago.
The possibility that the league could lose a market like Montreal in the 2012 round as well will be tough.
But, it will be interesting to see if the USL can sell itself to markets like Ottawa and St. Louis that came up short in this round of MLS bidding.
The idea of a team in NY City is intriguing. We have to see what Austin and Tampa Bay can do. Will Atlanta come back now that MLS will not be moving there?
As evidenced by the success of Montreal and Puerto Rico in the CONCACF Champiosn League and the success that Toronto and Seattle have had making the jump to MLS, the USL is a solid league.
Add in the deals with Umbro and the Fox Soccer Channel and I think the USL isn't going anywhere any time soon.
The views and opinions expressed in this column are those of the author, and not necessarily those of the Rochester Rhinos or SoccerSam.com. Feel free to send any comments or complaints to news@soccersam.com. James promises to read (but not to respond) to all of them