Introducing: SoccerSam's Soccer Stimulus Support
Broadcast on iHeart Radio worldwide and Fox Sports AM 1280 Rochester, KICK THIS! The SoccerSam Show has been a Rochester soccer institution since 1995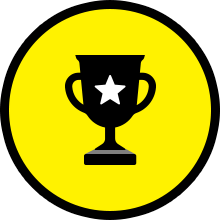 View Rochester Lancers Games & Highlights, as well as old SoccerSam TV Show Clips, and KickThis! Podcasts. Please send us pictures you may have from the history of Rochester soccer.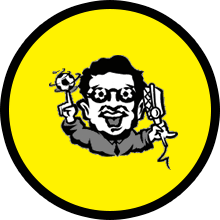 The history of the SoccerSam show started in 1995. This is one of america's first weekly talk shows. The show has featured the who's who of america's soccer.
Rochester Lancers
The Rochester Lady Lancers of the UWS, the Rochester Lancers of the NPSL, and the Indoor Rochester Lancers of the MASL are Rochester's teams. Stay in‐the‐know on player stats, current standings, ticket information and more.