September 7, 2006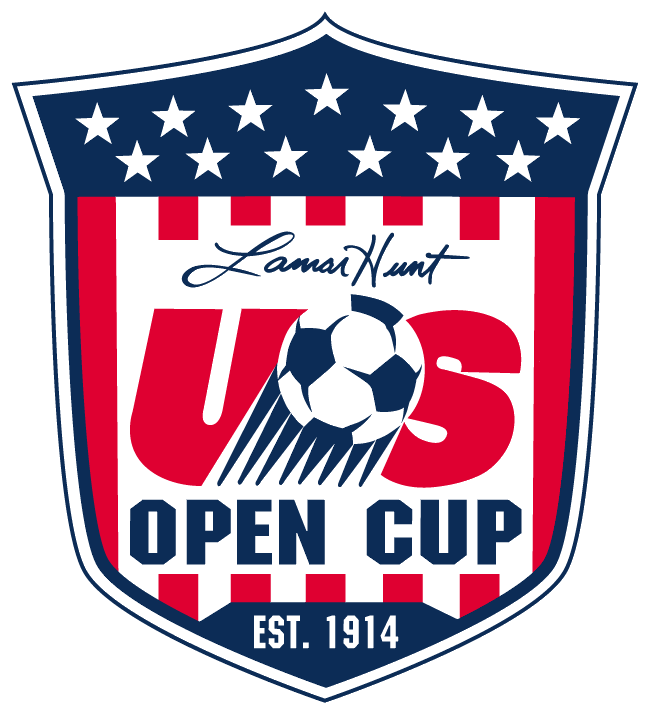 The finals for the 2006 Lamar Hunt US Open Cup are set. And despite the fact that neither semifinal last evening could even draw 7000 fans out to Toyota Park in Bridgeview, Illinois or the Home Depot Center in Carson, California, the finals will not be coming to PAETEC Park this year.
6,144 fans came out to the Home Depot Center to watch the LA Galaxy defeat Pat Onstad and the Houston Dynamo 3-1 last night. And that was the best attendance of the night as the Chicago Fire only drew 5,153 fans to see their 3-0 semifinal victory over DC United.
So, after that stunning display, where will the US Open Cup final be held in three weeks? If your guess was Toyota Park in Bridgeview, Illinois, then you would be correct.
Early in the season, the Rhinos brass talked about trying to land the Open Cup final regardless of whether the Rhinos were playing in the match. But, last month, Matthew Ford wasn't sure if US Soccer would allow a non-participant to host a neutral site final.
Given the attendance numbers from last night's semifinals, I don't see how people at US Soccer could be all that worried about drawing solid numbers if the game were held in Rochester. I know that they want the game to look good on the Fox Soccer Channel's live broadcast. But, if they can only get 5000 or 6000 fans out to Toyota Park, that won't look anywhere near as good on TV as the 8000 to 9000 fans that I'd bet you could get to come out to PAETEC Park for the match.
Who knows how hard the Rhinos tried to get the US Open Cup final at PAETEC Park? I just think that US Soccer missed an opportunity to have the match held somewhere that might be a little more excited about the game than people in Chicago appear to be at the moment.
The views and opinions expressed in this column are those of the author, and not necessarily those of the Rochester Rhinos or SoccerSam.com. Feel free to send any comments or complaints to news@soccersam.com. James promises to read (but not to respond) to all of them.