March 28, 2006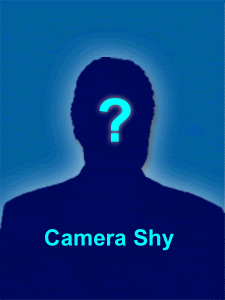 An unnamed source has said that the USL is talking about bringing back an All-Star game. And preliminary talks would place the 2006 USL 1st Division All Star game in SAS Soccer Park in Cary, NC.
If that were to happen, my question would be why wouldn't the All-Star game be played at PaeTec Park? It's not like Cary, NC is a test market. They are getting a USL 1st Division team in 2007.
It would make more sense to me to have the All-Star game played in Rocheter's new soccer specific stadium that has a much larger capacity than SAS Soccer Park currently has.
But, this is only a rumor and only time will tell whether it comes to pass or not.................
The views and opinions expressed in this column are those of the author's, and not necessarily those of the Rochester Rhinos or SoccerSam.com. Feel free to send any comments or complaints to news@soccersam.com. James promises to read (but not to respond) to all of them.