September 30, 2008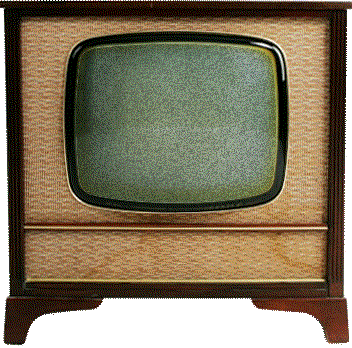 USL Soccer.com
Unfortunately, the second leg of the Montreal-Vancouver series will be the Fox Soccer Channel Game of the Week on Sunday.
So, you'll either have to tune into My Country 107.3 FM and listen to Don Stevens or click over to USL Live.com to catch the Rhinos and Islanders battle for a spot in the 2008 USL 1st Division Championship game.
John Ball gets some serious virtual ink
In Greg Lalas' latest Outside the Box column for SI.com, he uses John Ball as the posterchild for how the depth of quality players in MLS could be improved.
I'm surprised that Lalas didn't take the angle of attacking the MLS stance that doesn't allow for players to have side jobs or to play indoor during the MLS offseason to supplement their income.
To me, that decision is one big key to why players like Ball, Scott Vallow, and others decide that playing in the USL is favorable to being a depth guy in MLS.
Either way, it's cool to be able to respond to Greg's opening line about the average fan not knowing who John Ball is with "Not only do I know who John Ball is, but I see him at Wegmans all the time!"
News & Notes:
- In today's D&C , Devo breaks down the Islanders travel schedule for this week. And on his blog, he talks about how the Seattle Sounders are just the latest team to have a reason to complain about homer refs in Montreal. 
- The Daily Star.com has a piece on Abby Wambach's appearance at the National Soccer Hall of Fame over the weekend.
- Vegas, baby. VEGAS!!!!!! I would have thought that the Wizards would be the most likely target of move like this......
- Real Salt Lake's new digs may have a naming rights deal. And as far as corporate names of stadiums go, Rio Tinto Stadium isn't all that bad, really.
- The New York Times looks at the progress to date on the new Red Bulls stadium in Harrison, NJ.
- Luis Arroyave of the Chicago Tribune caught up with former Fire head coach, current LA Associate Head Coach, and Brighton native Dave Sarachan.
- I usually like retro logos, but the new Tampa Bay Rowdies crest looks too plain to me.......
The views and opinions expressed in this column are those of the author, and not necessarily those of the Rochester Rhinos or SoccerSam.com. Feel free to send any comments or complaints to news@soccersam.com. James promises to read (but not to respond) to all of them.