July 23, 2008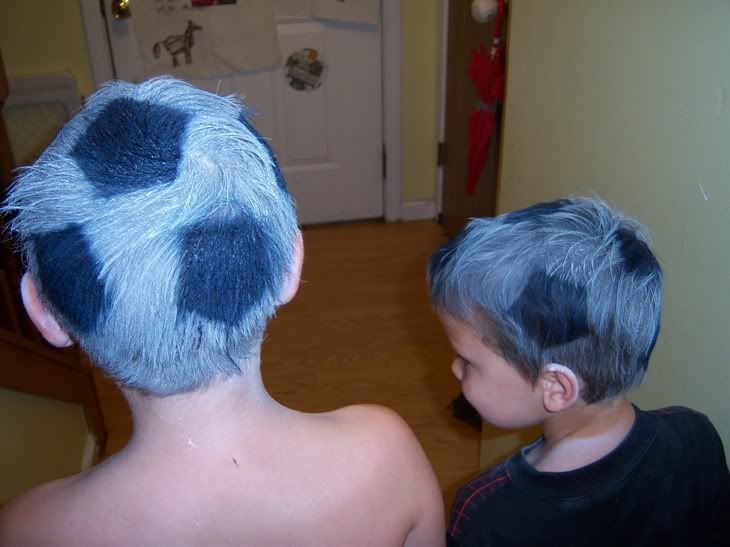 USL Soccer.com
Johnny Menyongar was named USL 1st Division Player of the Week and Scott Vallow, Danny Earls, and Luke Kreamalmayer all earned Team of the Week honors this week.
With two big road victories, it wasn't surprising that the Rhinos were all over the weekly honors.
Rochester's opponents this weekend, the Montreal Impact, had two players on the Team of the Week in forward Severino Jefferson and defender Stefano Pesoli.
News & Notes:
- After Sunday's loss to the Rhinos, Minnesota Thunder head coach Amos Magee stepped down. I wonder if Laurie Calloway has been making any phone calls to the 651 area code recently......
- The Montreal Impact will be flying high heading into this weekend's home and home with the Rhinos. They tied Toronto FC 1-1 last night to win the first ever Nutrilite Canadian Championship and earn a spot in the CONCACAF Champions League. Montreal joins the Puerto Rico Islanders as USL teams that have qualified for the competition.
Jamie Trecker is piling on Toronto FC about this result. It will be interesting to see what he says if Charleston were to win the US Open Cup?
- The remake of the previously postponed DC-Houston match at RFK was pushed back once againwhen there was a power outage at RFK last night. It will be interesting to see how this development affects Pat Onstad and DeRo's participation in tomorrow evening's MLS All-Star Game?
- Jeff Bradley uses his latest First XI column at MLSNet.com to talk about what he loves about the MLS All-Star Game.
- FC Dallas may be close to signing River Plate midfielder Ariel Ortega per SI.com. It will be interesting to see how much the 34 year old has left in the tank as it appears that he has fallen out of favor with River Plate's head coach. At a minimum, he has to be better than Denilson was, right?
- Steven Goff is reporting that Kristine Lilly had her baby! I wonder if she'll be on board to play in WPS next year?
- I might have to get my son Nate this guy's jersey.
The views and opinions expressed in this column are those of the author, and not necessarily those of the Rochester Rhinos or SoccerSam.com. Feel free to send any comments or complaints to news@soccersam.com. James promises to read (but not to respond) to all of them.