June 10, 2008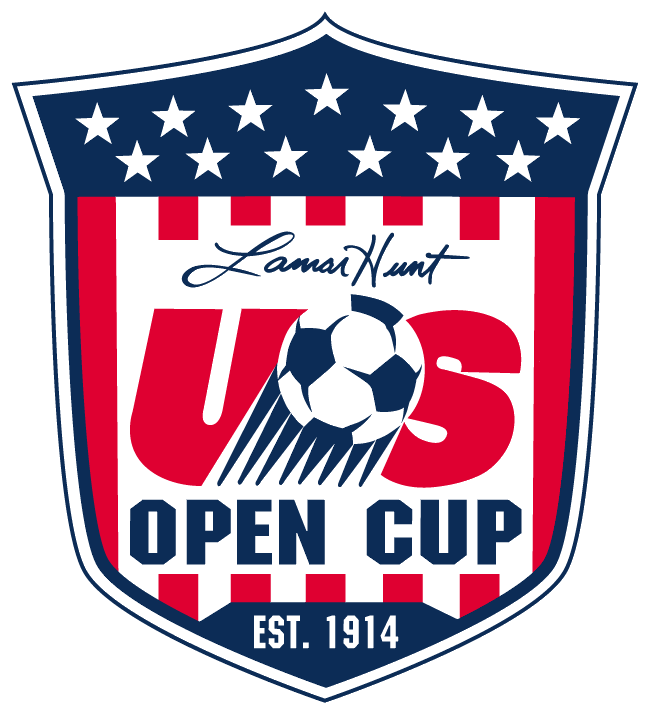 Rhinos Soccer.com
I love this time of year.
When US Open Cup begins, it brings back memories of the Rhinos greatest triumph. I'm even wearing my yellow Umbro jersey that the Rhinos wore during their 1999 run to the Open Cup title.
Add in the flavor of Greg Howes and Lenin Steenkamp signing with RWB Adria, the Rhinos off to a slow start under new head coach Darren Tilley, and tonight's match should provide more drama than a first round Open Cup match versus an amateur squad should have.
On the plus side, Scott Palguta will return and Danny Earls will make his Rhinos debut. Rob Clark has said that Earls scored two goals in less than a minute in a scrimmage the other day, so it should be fair to expect that he'll have a larger impact on tonight's match than Howes or Steenkamp.
I'm just glad that RWB Adria didn't sign Craig Demmin and Doug Miller...........
And for those that are worried about the weather, it should be fine by kick off!
News & Notes
- The Rhinos continue to roll out new specials to try and pack PAETEC Park. The latest is 4 tickets to Friday's game for $19.98.
- The Washington Post has both Pro and Con opinions on the proposed new stadium for DC United. With the Nationals having moved out of RFK, I wouldn't mind it at all if they refurbed the old ballpark in an attempt to keep that as the long term home for DC United.
- I wonder what Sven thinks of his captain getting busted for partying too much in Chicago?
- Steven Goff has some nice post-US-Argentina quotes and his recap of this weekend's MLS action.
- Apparently the Italians were whining about the first goal in their 3-0 loss to the Dutch yesterday. When you get smoked 3-0, it wasn't the refs that did you in.
- Will Jozy take this advice about his impending move across the pond? I sure hope so.
- I love how Jamie Trecker's opinion can change with the wind.
The views and opinions expressed in this column are those of the author, and not necessarily those of the Rochester Rhinos or SoccerSam.com. Feel free to send any comments or complaints to news@soccersam.com. James promises to read (but not to respond) to all of them.