April 17, 2009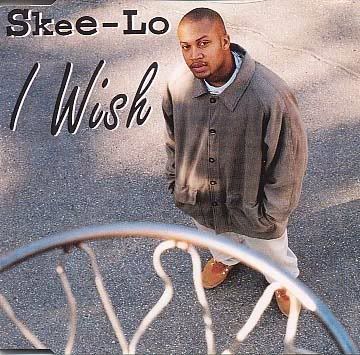 D&C.com
I wish we could talk about the Rhinos opener tomorrow night in Carolina.
I wish we could talk about Pat Ercoli being the new color commentary person on the Rhinos radio broadcasts with Joe Giuliano moving over to the play by play role.
I wish we could talk about anything other than the money situation with the club.
But, with yesterday's announcement that the naming rights will be raffled off this year, that's all everyone wants to talk about.
Maybe I try and get through the uncertainty of the current global economic crisis by trying to ignore it, but this news has me really worried about the long term viability of the club.
Maybe I don't need to be worried. Maybe this idea will go well and the team will hit the breakeven goal this season. But, this scares me.
But, I'll live in denile as soon as they kick off tomorrow night against the RailHawks!
News & Notes:
- Here is the business owner that I hope wins the raffle. U.S. Grown Park sounds good to me!
- Scott Palguta gets a little run in an MLSNet.com article.
- Part II and Part III of the USL 1st Division Season Preview on USL Soccer.com are up. The Rhinos are in Part II, BTW.
- Former Rhinos Connolly Edozien and Patrick Hannigan are back with Miami FC in 2009. The article has a bunch of other Miami signings as well.
- Speaking of signings, Minnesota, Montreal, and Cleveland has announced some new signings as well.  
- Joey Saputo is asking for $25 million in public funds to help a bid for an MLS expansion team in Montreal.
- Ottawa appears to be trying to get their ducks in a row as well.
- Here is an interesting look at where a new DC United Stadium might end up.
- It looks like MLS might be playing their little "Give us a stadium or else" game in Portland.
- RSL hit the jackpot in the Kyle Davies Lottery.
- The growing pains of a new stadium aren't Rochester specific.
- These are some really cool MLS ads.
- US Soccer SC is live.I might ask for a membership for my birthday.
- Gooch to be Michael Bradley's teammate for club and country????
- Jozy to miss a month due to toe nail surgery? Really????
The views and opinions expressed in this column are those of the author, and not necessarily those of the Rochester Rhinos or SoccerSam.com. Feel free to send any comments or complaints to news@soccersam.com. James promises to read (but not to respond) to all of them.