April 21, 2008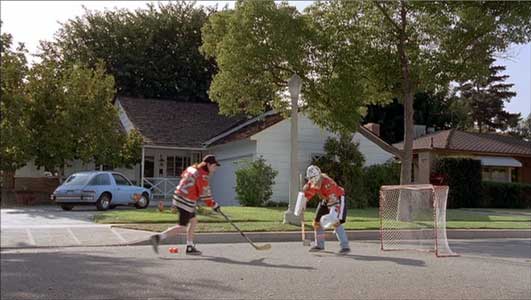 Tonight's preseason game versus Binghamton University has been postponed.
The Rhinos are working to re-schedule the game.
So, if you were planninng on heading down to PAETEC Park tonight at 6pm, I'd make alternate plans!
The next scheduled home preseason game is Sunday afternoon at 4pm against the St. Catherines Wolves.
The views and opinions expressed in this column are those of the author, and not necessarily those of the Rochester Rhinos or SoccerSam.com. Feel free to send any comments or complaints to news@soccersam.com. James promises to read (but not to respond) to all of them.