March 30, 2009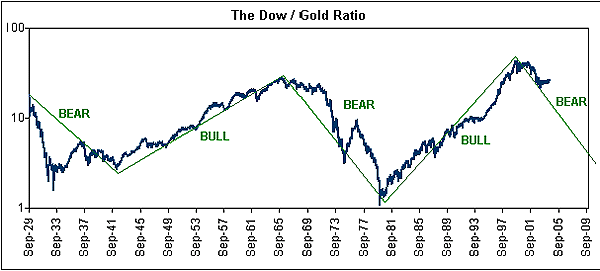 Saturday's show with Kenney Bertz, Jason Perry, Chris Economides, and Abby Wambach was good.
The Rhinos 1-0 win over the Italia Shooters, not so much.
The first 70 minutes of the US-El Salvador game was horrible.
The last 20+ minutes were great and made the point gained on the road bittersweet. Although, I was psyched to see Frankie Hejduk score the tying goal for the US.
Then on yesterday, it was nice to see LA and Washington kick off the first season of WPS. Abby looked good, especially wearing the captain's armband for the Freedom. But, she needs better service if she's to lead Washington to the promised land.
News & Notes:
- Could Jeff Parke be staying in Vancouver? I wish he was the Rhinos' 20th player under contract......
- I wonder if Fredy Montero will be the best player with that first name on the Sounders in 2009?
- SBI.net has some interesting polls about the US-El Salvador game. I was impressed with Jozy Altidore, although it was a toss up between him and Torres, so I have no problem with Torres being the leading vote getter. As far as the disappointments go, I'm a little surprised that Landon Donovan isn't there. I voted for Run DMB on that one and think that Danny Califf and Beasley should be ahead of current leader Sacha Kljestan.
- If you want a sneek peak at the cover of Grant Wahl's book The Beckham Experiment, here you go.
- TIAS.com has a long interview with Seattle assistant coach Kurt Schmid.
- With all of the Rhinos fans talking about the future of the USL and the desire to move to MLS, this post is rather interesting. With FC Dallas failing to draw 7000 fans to Pizza Hut Park this weekend, I wonder if they are wishing they had moved to Rochester after all!
-  Apparently this Crew Supporters list of Toronto insults didn't go over well as Toronto FC supporters clashed with people at this weekend's game in Columbus.
- I hope DC United gets some positive momentum for their stadium bid.
- Bob Bradley has sent the bald Yank packing with Tim Howard available and brought in a new left back in Jonathan Bornstein. I think the moves make a lot of sense after Saturday night's game.
- In the face of the Rhinos pre-season results, here is a look at some other action around the USL 1st Division:
The views and opinions expressed in this column are those of the author, and not necessarily those of the Rochester Rhinos or SoccerSam.com. Feel free to send any comments or complaints to news@soccersam.com. James promises to read (but not to respond) to all of them