June 2, 2006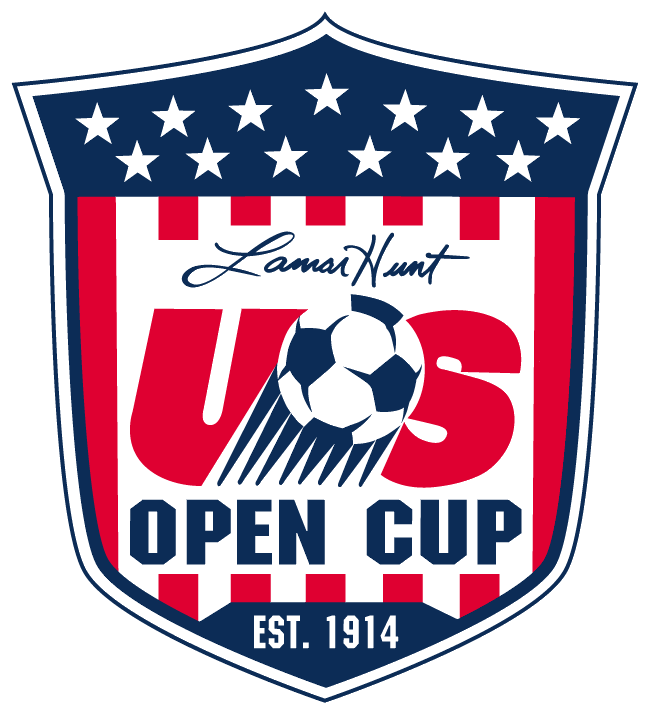 Last evening, Rhinos President Frank DuRoss was on with Bob Matthews. At the end of the segment, Frank was asked about whether the 2006 US Open Cup Final could be played at PAETEC Park. Frank's answer was that the organization plans on submitting a bid to host the final to the US Soccer Federation regardless of whether the Rhinos are playing in the match or not.
That answer brought a smile to my face. Which was promptly removed when I heard Bob say that he didn't think that a US Open Cup Final between two teams that aren't from Rochester would sell. Frank countered that if the Houston Dynamo, with Pat Onstad in goal, were in the match, that it would be an easy sell.
Personally, I see a lot of ways that the match would sell. And only a few scenarios where it wouldn't. If the LA Galaxy, led by Landon Donovan, get to the US Open Cup Final, I think that would be an easy sell. If DC United, with Freddy Adu, Ben Olsen, Jaime Moreno, and Rochester native Jamil Walker, gets to the US Open Cup Final, I think that would make the game easy to market. Like Frank said, Pat Onstad and the Houston Dynamo should be easy to sell.
But my dream scenario would be the Kansas City Wizards getting to the US Open Cup Final and the match being played at PAETEC Park. I wouldn't want the Wizards in the game because they have Eddie Johnson, Josh Wolff, and Jimmy Conrad on their squad. It would be all about sending a message to Don Garber, Lamar Hunt, and the Kansas City Wizards that Rochester would be a better home for that franchise than Kansas City is right now.
The Wizards have had four home matches so far this season. They drew a solid crowd of 18,143 to the opener. But since that game, Wizards attendance has gone into the tank. They've failed to draw even 8500 fans to two of their last three home matches and their average attendance has dropped all the way down to 11416 thanks to an average of only 9173 since the opener.
I can hear the "ROCHESTER.............RHINOS" chants going up during the match. I can see the banners with phrases such as "Hey MLS, can you hear us now?" and "The Wizards need Rochester" hanging all over the stadium. I can envision an electric atmosphere being broadcast worldwide on the Fox Soccer Channel.
And I can see Bob Matthews sitting in the PAETEC Park press box eating a piece of Salvatore's pizza. With crow on it.
Maybe that wouldn't change the minds of people like Hunt and Garber about the potential of Rochester as an MLS market. And it probably wouldn't make them want any less money. But, it would be a beautiful scene.
Since I'm dreaming, I'm going to dream big. I'm going to dream of the Rhinos celebrating a second US Open Cup title at the end of the match..........

The views and opinions expressed in this column are those of the author, and not necessarily those of the Rochester Rhinos or SoccerSam.com. Feel free to send any comments or complaints to news@soccersam.com. James promises to read (but not to respond) to all of them.