September 14, 2010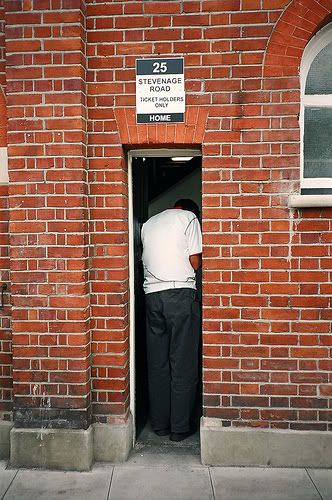 I forgot to mention yesterday that I saw Jonathan Greenfield at Wegmans on Sunday and he wasn't limping.
Today, Devo has the update that both Greenfield and Neal Kitson both feel good and should be available on Friday night when the Rhinos host Miami FC.
The magic number for the Rhinos to clinch 1st overall is down to 14. The Rhinos can get 9 points in their final three games (home & home with Miami and @ St Louis). That means that the Rhinos need Austin to lose one game and tie another if the Rhinos can run the table.
With Austin closing at Carolina and at Montreal on a Friday-Sunday, that shouldn't be out of the question.
Miami will be without Paulo Junior who has been loaned to Real Salt Lake for the remainder of the season.
Although, that didn't stop Miami FC from beating Montreal over the weekend.
News & Notes:
- The Austin Aztex have signed head coach Adrian Heath to an extension through the 2013 season.
- Carolina will be without captain Mark Schulte for the rest of the year after he suffered a knee injury in practice.
- Dema Kovalenko is up for the MLS Goal of the Week.
- Toronto FC has cleaned house by letting go of GM Mo Johnston and head coach Preki.
- Mehdi Ballouchy is headed to NY and Mac Kandji is headed to Colorado.
- Add Seth Stammler to the list of MLS players that will retire after the 2010 season.
- MLS will expand from 30 to 34 regular season games in 2011 with Vancouver and Portland joining the league.
The views and opinions expressed in this column are those of the author, and not necessarily those of the Rochester Rhinos or SoccerSam.com. Feel free to send any comments or complaints to news@soccersam.com. James promises to read (but not to respond) to all of them.